Why Dirty Water?
I love that dirty water. Oh, Boston, you're my home! - The Standells, "Dirty Water"
"Dirty Water" was the rock band, The Standells, famous ode to Boston in the 1960s. The song title referred to the then-famously polluted Charles River. At the time, the water was considered too dirty to drink so the fine residents of Boston started using beer instead of water to make bread. That is why we also use our very own home-brewed Dirty Water IPA as the secret ingredient in our pizza dough.
So if you're ever Downtown and hankering for a delicious slice of Boston-style pizza, swing by Dirty Dough! Our pies are hand-stretched and come out of the oven with a perfectly thin and crispy crust. With our beer dough, special spice blend, and unique flavors, you'll be in for a real treat.
Phone
617-262-0090
Location
222 Newbury Street
Boston MA 02116
Hours
Sun – Wed 11 am – 10 pm
Thu 11 am – 10:30 pm
Fri – Sat 11 am – 11 pm
Hulk Slice
Cheese Slice
Mediterranean Slice
Buffalo Slice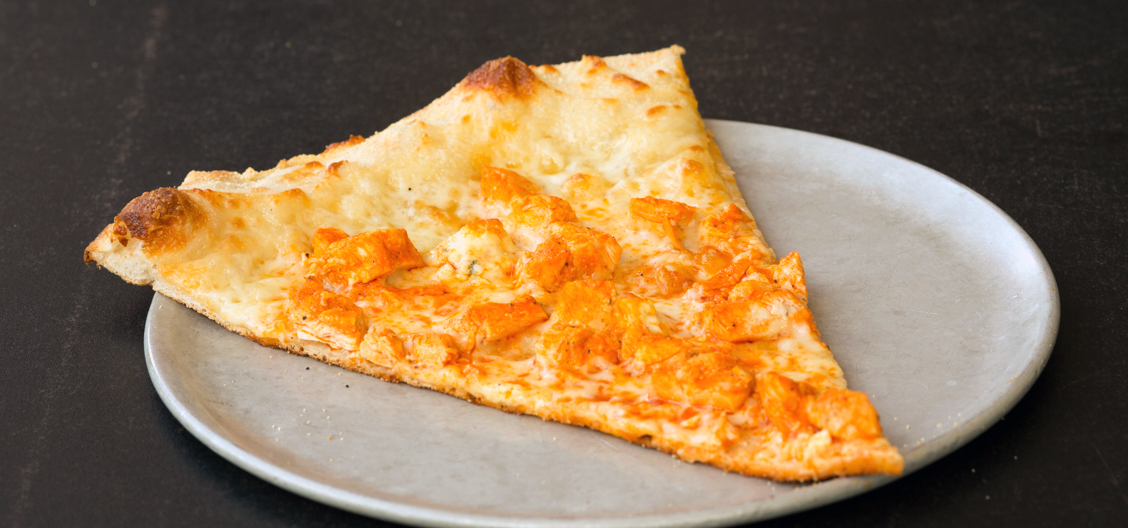 Steak and Cola Slice
Sausage Slice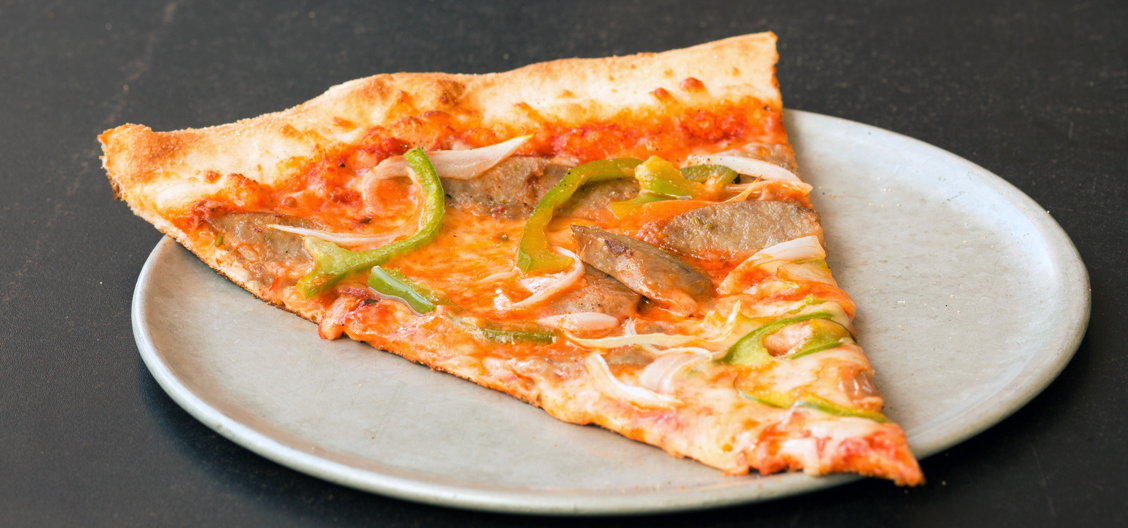 Pepperoni Slice
Newbury Sandwich
Garden Salad